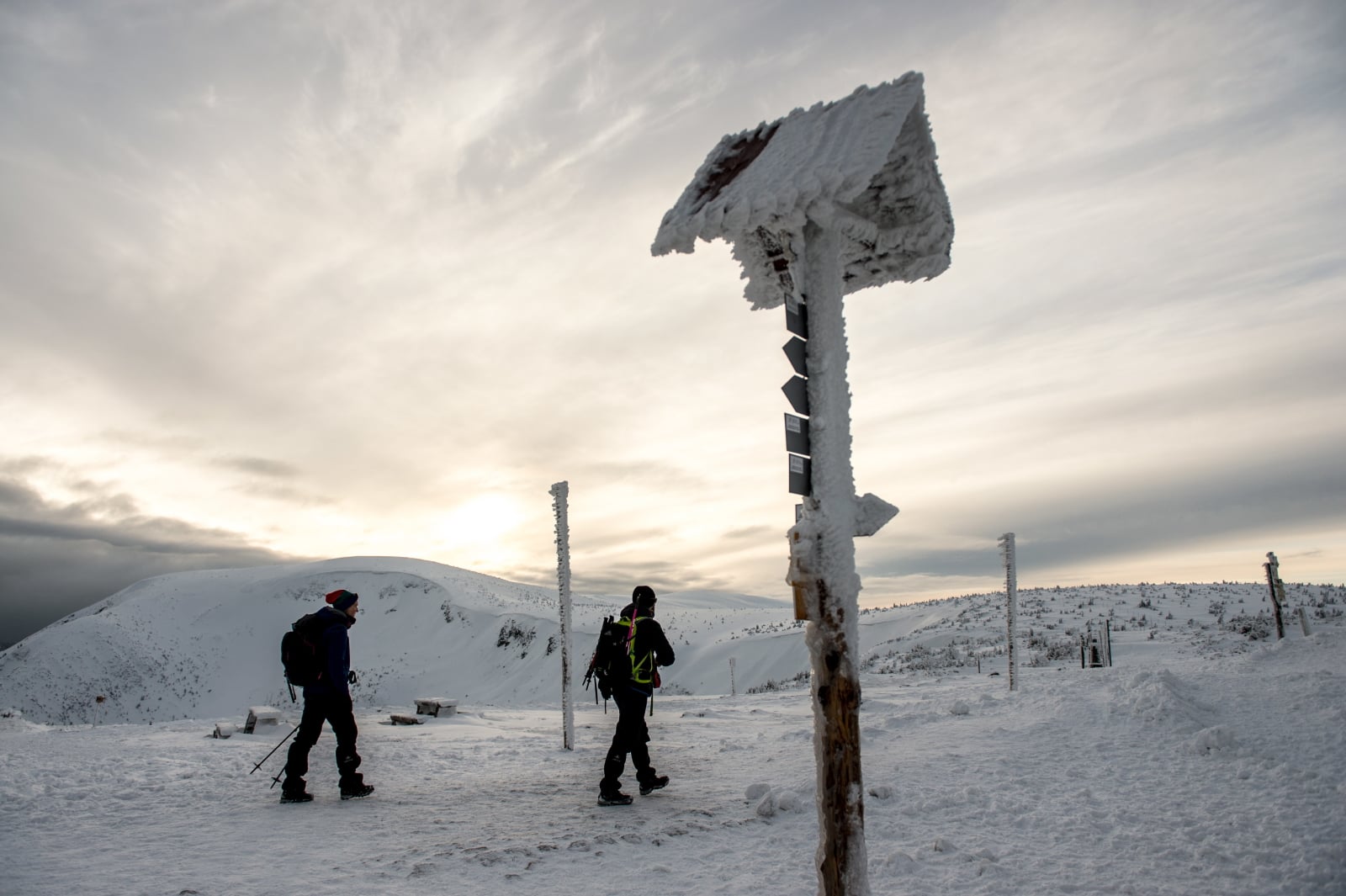 Karpacz, 07.02.2018. Zima w Karkonoszach widziana w drodze na Œnie¿kê, 7 bm. Na zdjêciu Równia pod Œnie¿k¹. (awa) PAP/Maciej Kulczyñski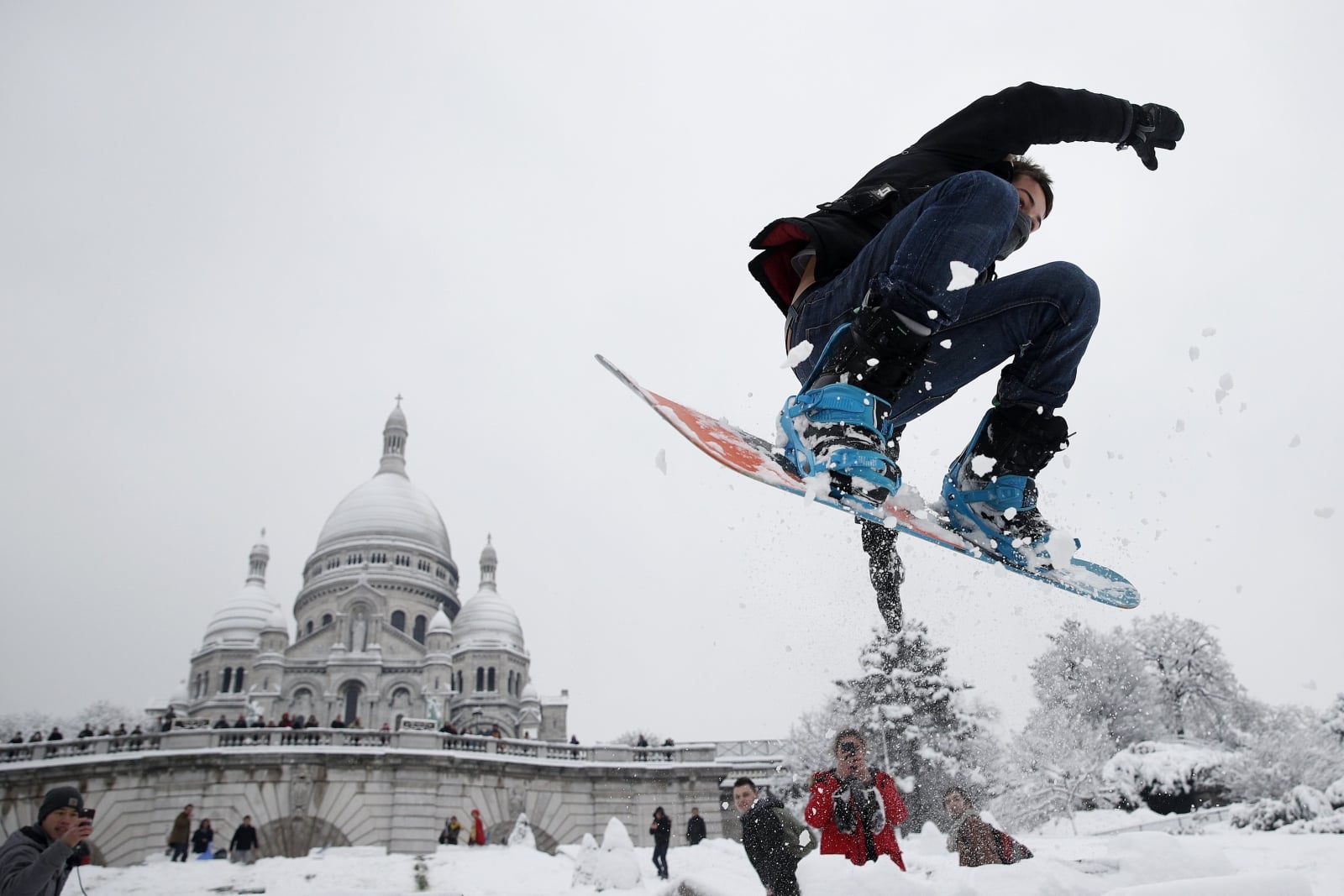 epaselect epa06502237 A man enjoys snow boarding by the Sacre Coeur basilica in Montmartre blanketed in snow, in Paris, France, 07 February 2018. Temperatures dropped with snow flurries around the capital. EPA/YOAN VALAT Dostawca: PAP/EPA.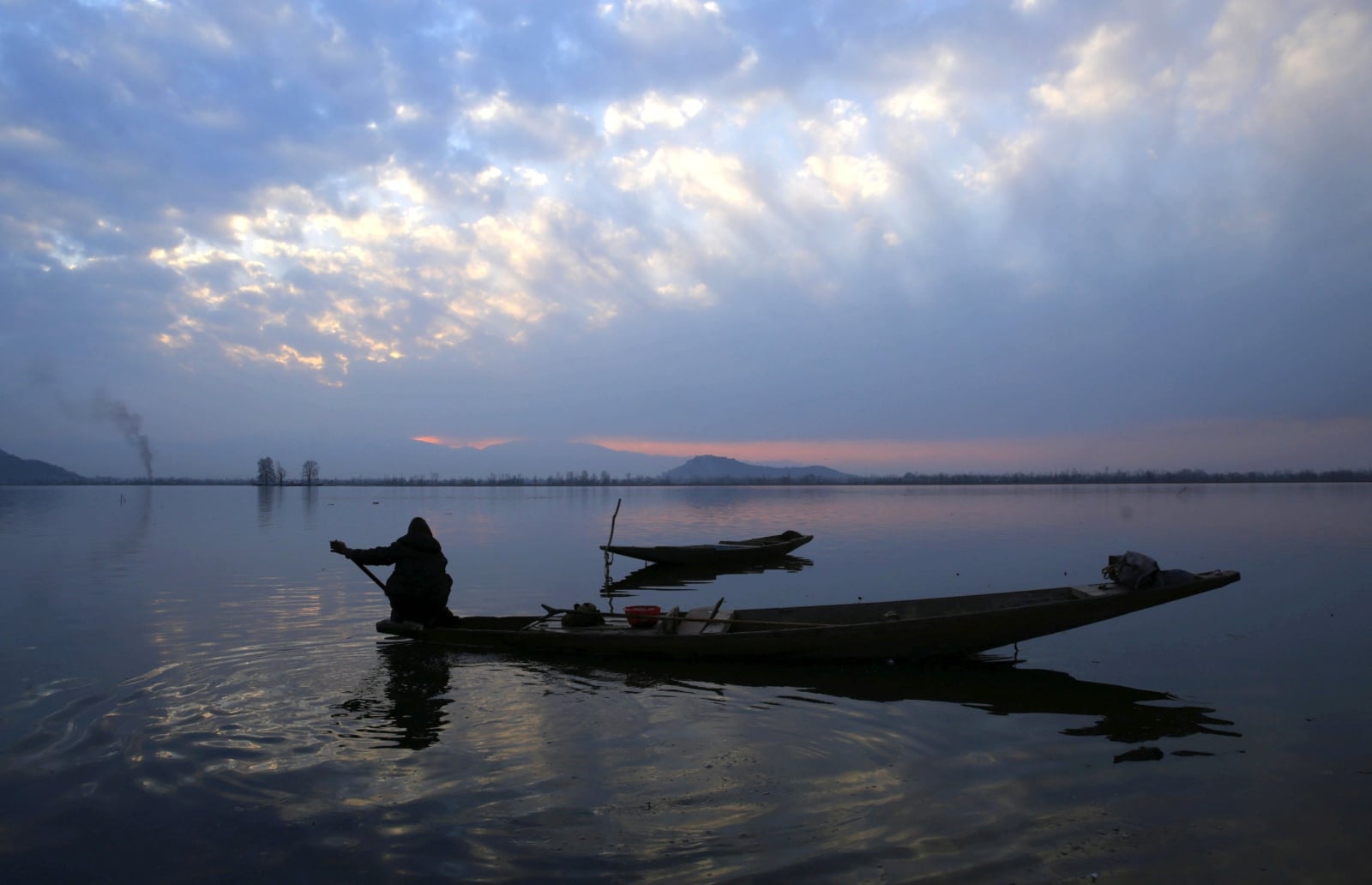 epa06502887 A Kashmiri boatman rows his boat in the waters of Dal Lake at sunset in Srinagar, the summer capital of Indian Kashmir, 07 February 2018. Kashmir continues to witness a spell of dry and cold weather with warm day time temperatures and cold night temperatures. EPA/FAROOQ KHAN Dostawca: PAP/EPA.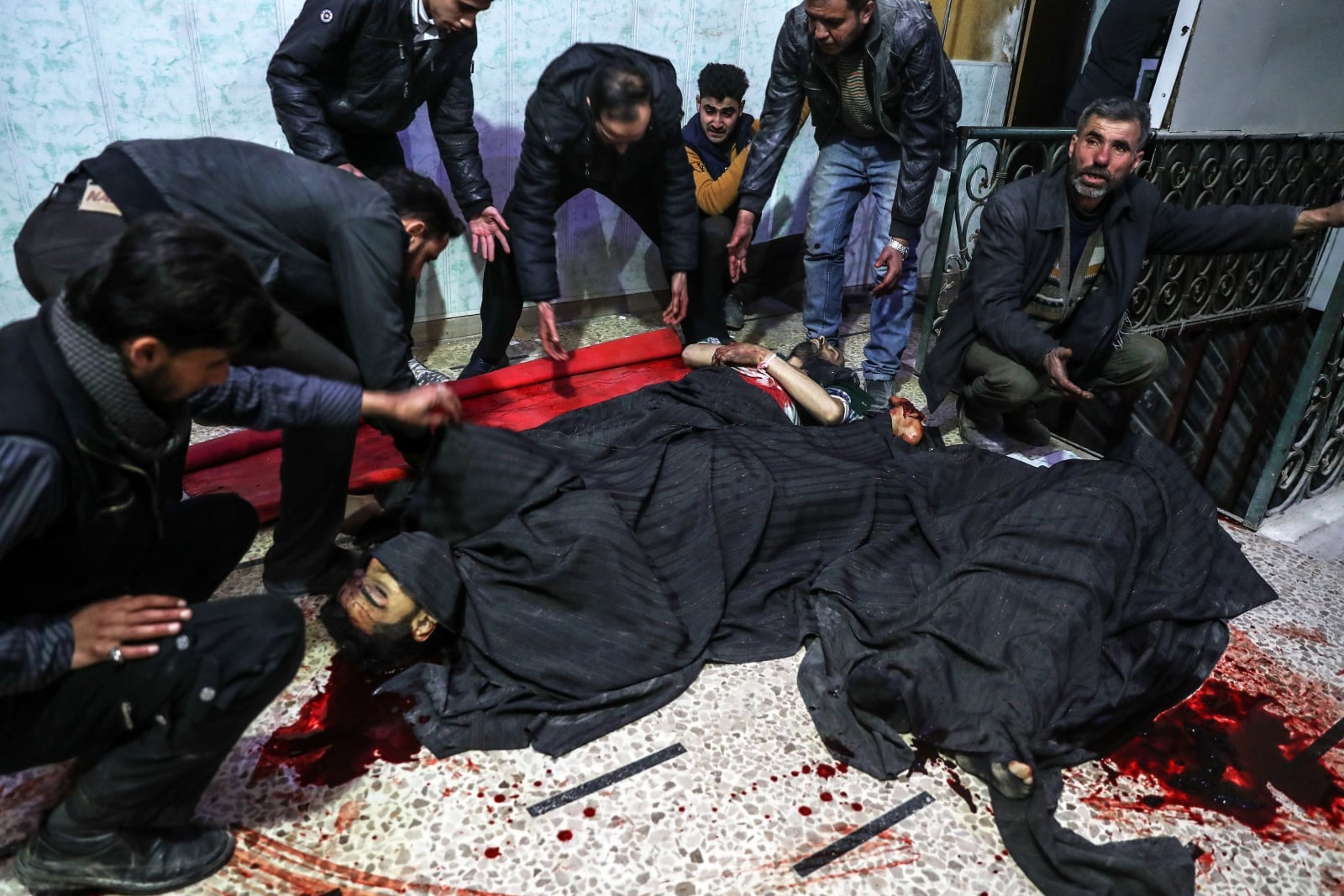 epa06503641 People react as they gather around bodies of people killed in bombings in Douma in a hospital in Douma, eastern Ghouta, Syria, 07 February 2018. More than 12 people were killed today after bombings carried out by forces loyal to Syrian goverment in Douma and more than 36 people were killed in the whole Eastern al-Ghouta cities. EPA/MOHAMMED BADRA ATTENTION EDITORS: PICTURE CONTAINS GRAPHIC CONTENT Dostawca: PAP/EPA.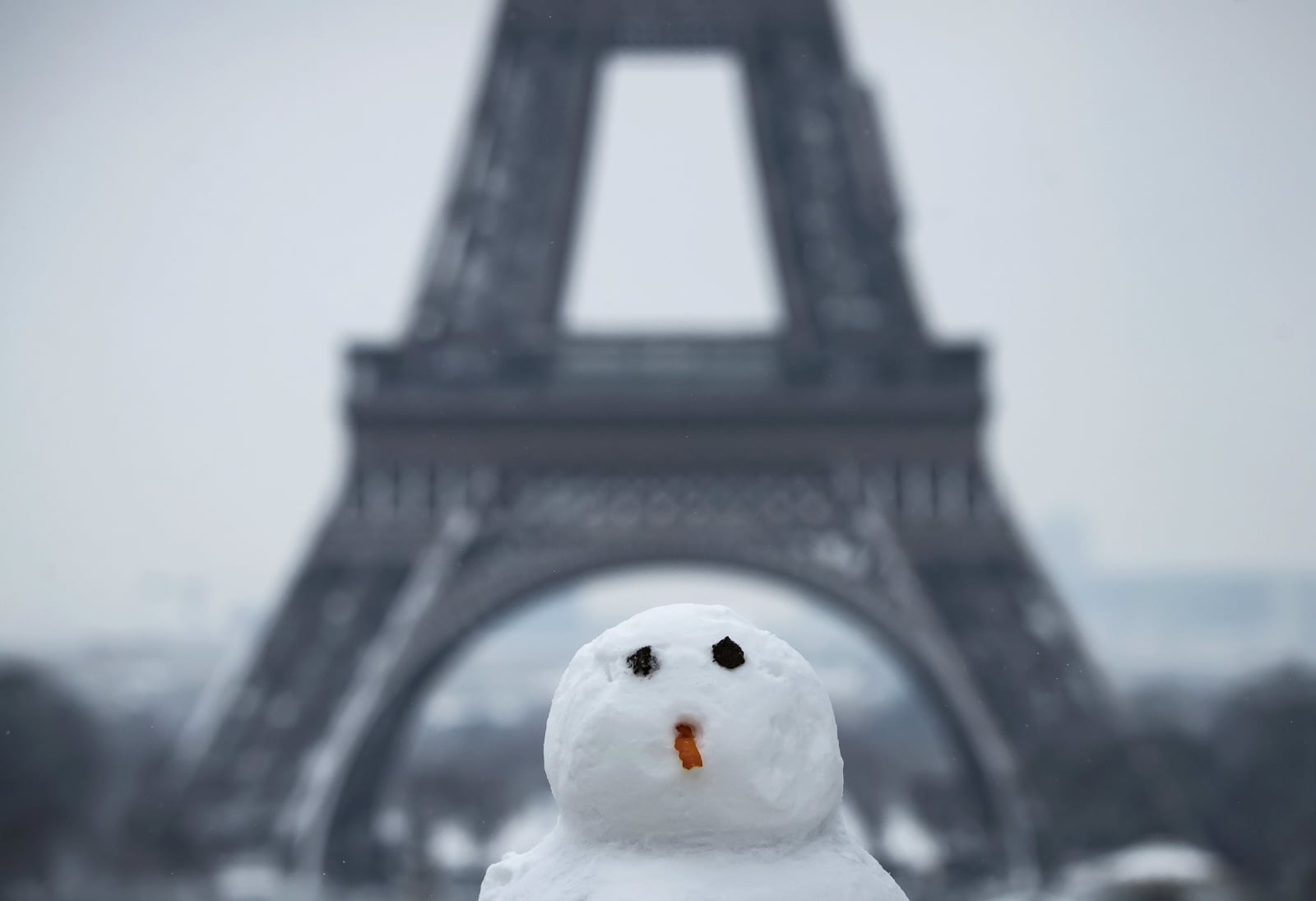 epa06502921 A snowman seen near the Eiffel Tower, in Paris, France, 07 February 2018. Temperatures dropped with snow flurries around the capital. EPA/IAN LANGSDON Dostawca: PAP/EPA.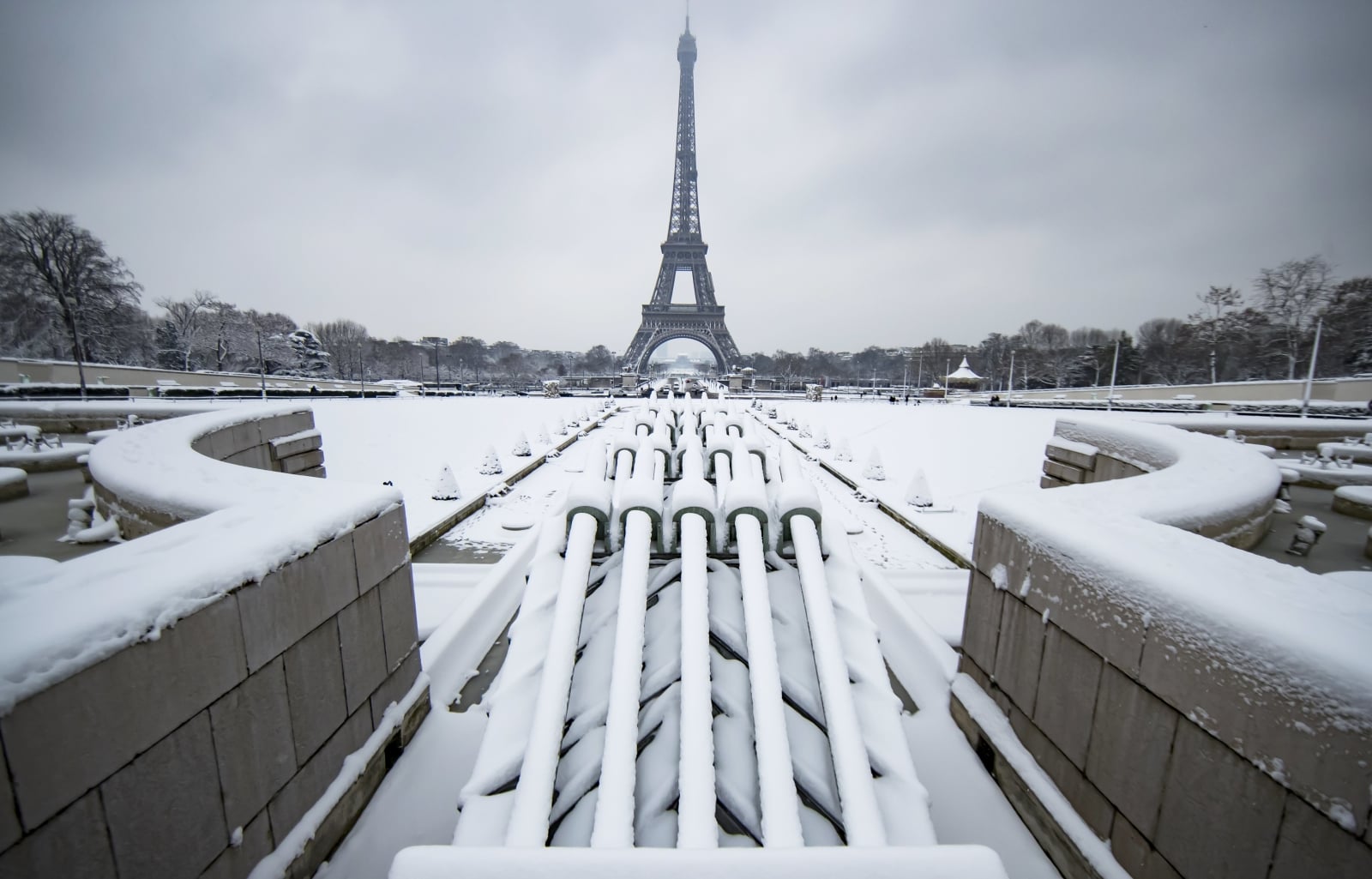 epa06502929 A view of the snow-covered Trocadero near the Eiffel Tower, in Paris, France, 07 February 2018. Temperatures dropped with snow flurries around the capital. EPA/IAN LANGSDON Dostawca: PAP/EPA.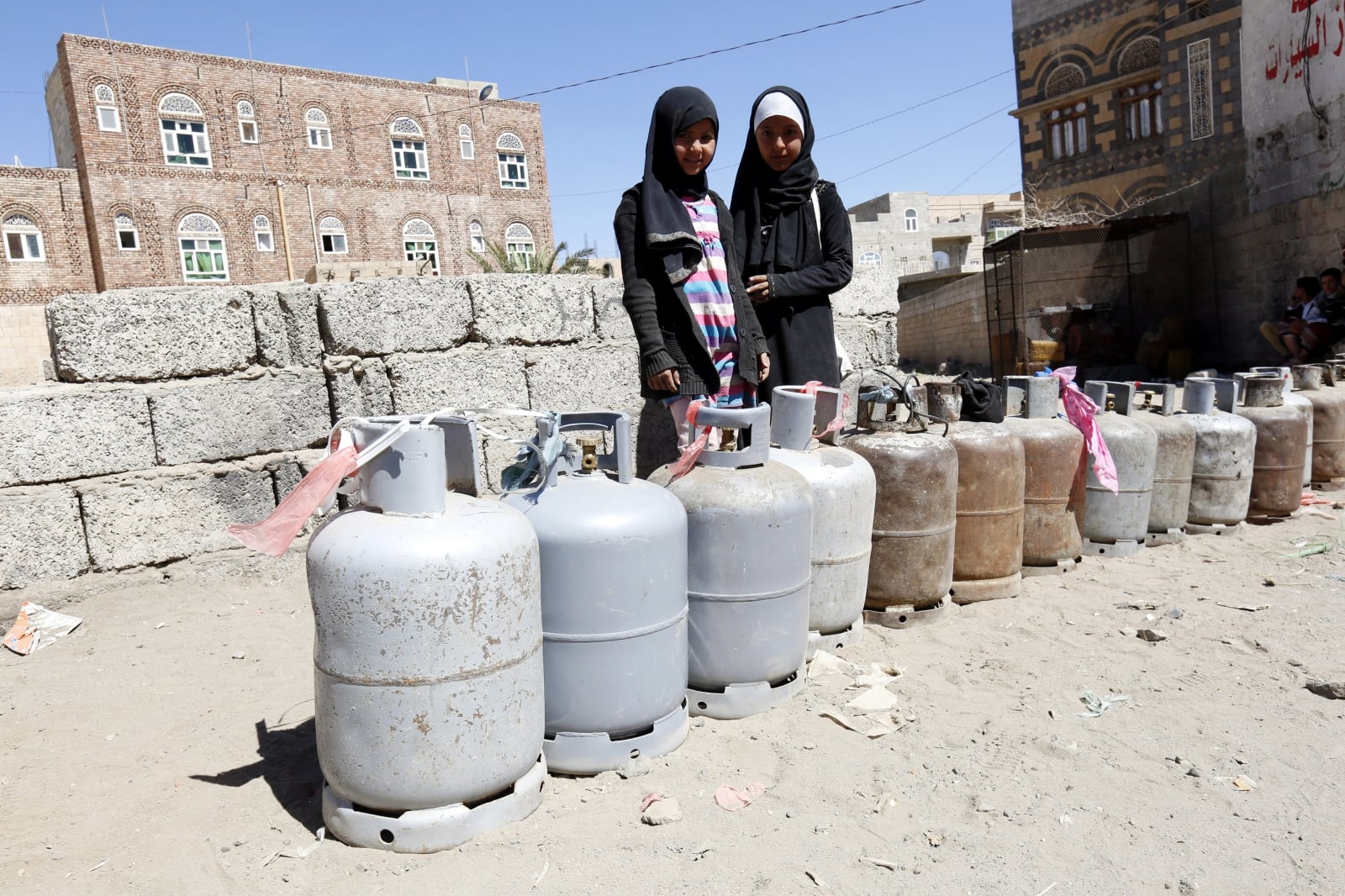 epa06502989 Yemenis wait for gas supplies next to empty cooking gas cylinders, at a gas station amid increasing gas shortage in Sana'a, Yemen, 07 February 2018. According to reports, Yemen continues to experience severe cooking gas shortage since the Saudi-led coalition started a military campaign against the Houthi rebels and their allies in the impoverished Arab state three years ago. EPA/YAHYA ARHAB Dostawca: PAP/EPA.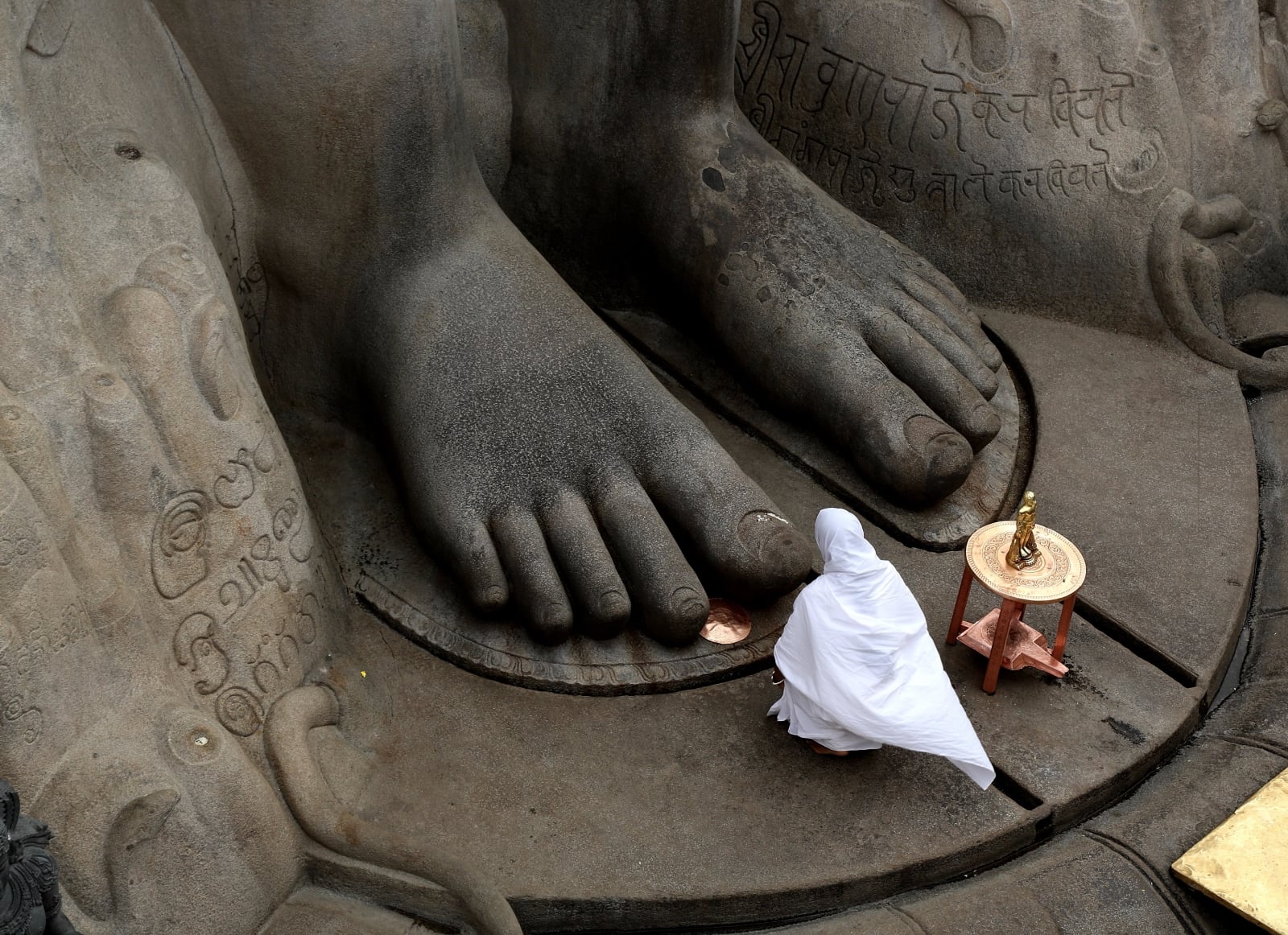 epaselect epa06503111 A Jain nun offers prayers at vindyagiri hills by touching the feet of Lord Bhaubali statue on the occasion of the 88th 'Mahamastakabhisheka Mahotsav' ceremony in Shravanabelagola, India, 07 February 2018. The town of Shravanabelagola will attract millions of people from across the country for the head anointing ceremony of the 17-meter-tall statue of Lord Bahubali. The Jain ritual will run from 07 to 26 February and is only held once every 12 years. EPA/JAGADEESH NV Dostawca: PAP/EPA.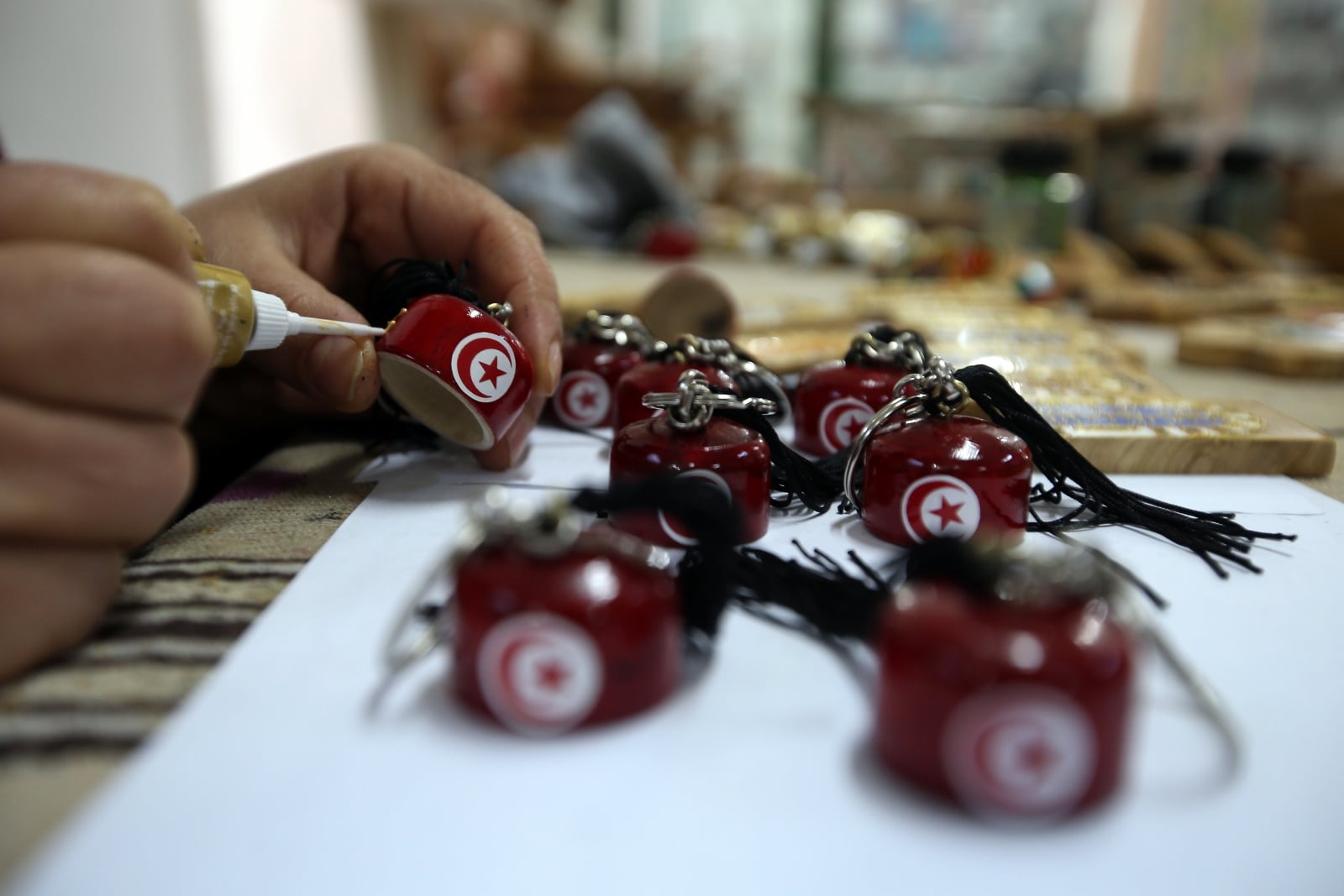 epa06503131 Tunisian craftswoman Gannouni Mangla, 38, works on wooden objects at her workshop at House of Crafts in Tunis, Tunisia, 07 February 2018. EPA/MOHAMED MESSARA Dostawca: PAP/EPA.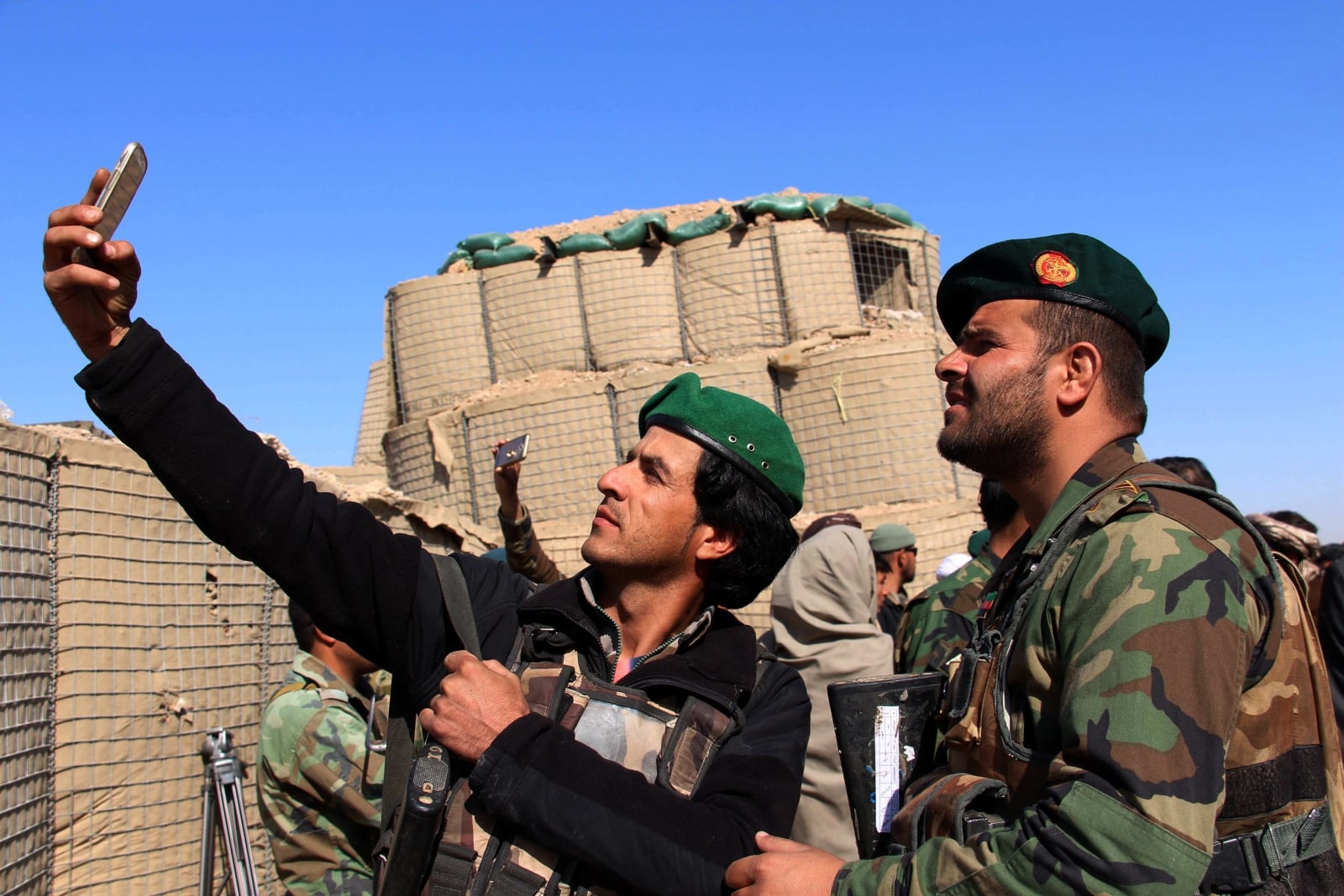 epa06503226 Afghan security forces take selfie as they patrol in Marjah district after they claimed to have cleared the area of Taliban militants, in Helmand, Afghanistan, 07 February 2018. Afghanistan is going through one of its bloodiest periods since the end of the NATO combat mission in 2015, although it continues to be involved in training programs of Afghan forces in the country. EPA/WATAN YAR Dostawca: PAP/EPA.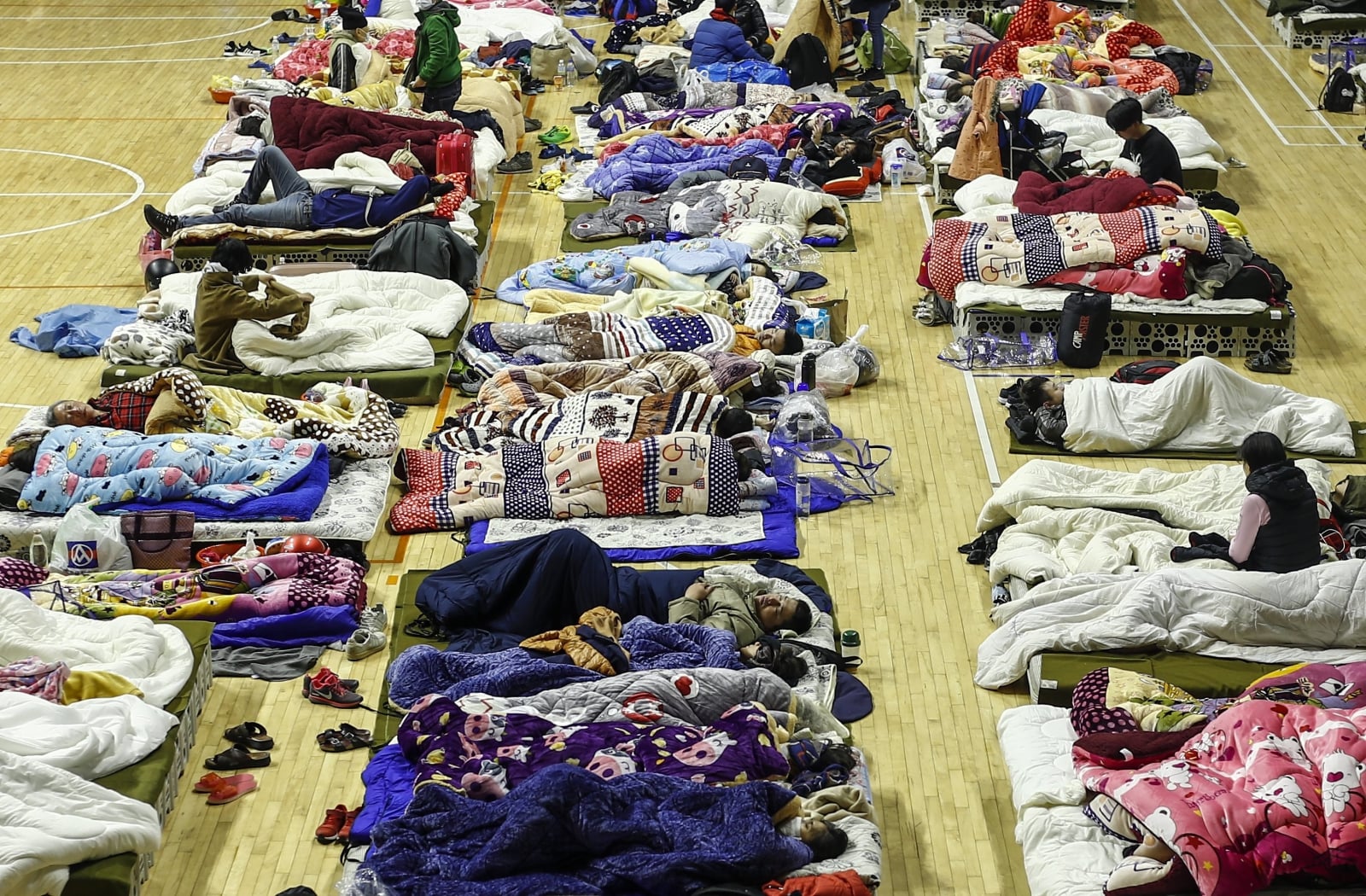 epa06503348 Displaced earthquake affected residents rest inside a gymnasium turned into a temporary shelter in Hualien, Taiwan, 08 February 2018. According to local media reports, at least six people were killed and more than 200 injured in the 6.4 magnitude earthquake on 06 February that severely damaged and partially collapsed at least four buildings. Rescue operations are underway as 76 people are believed to be missing in the rubble. Another 5.7 magnitude earthquake was detected on 07 February 2018 as aftershocks continue to hit Taiwan. EPA/RITCHIE B. TONGO Dostawca: PAP/EPA.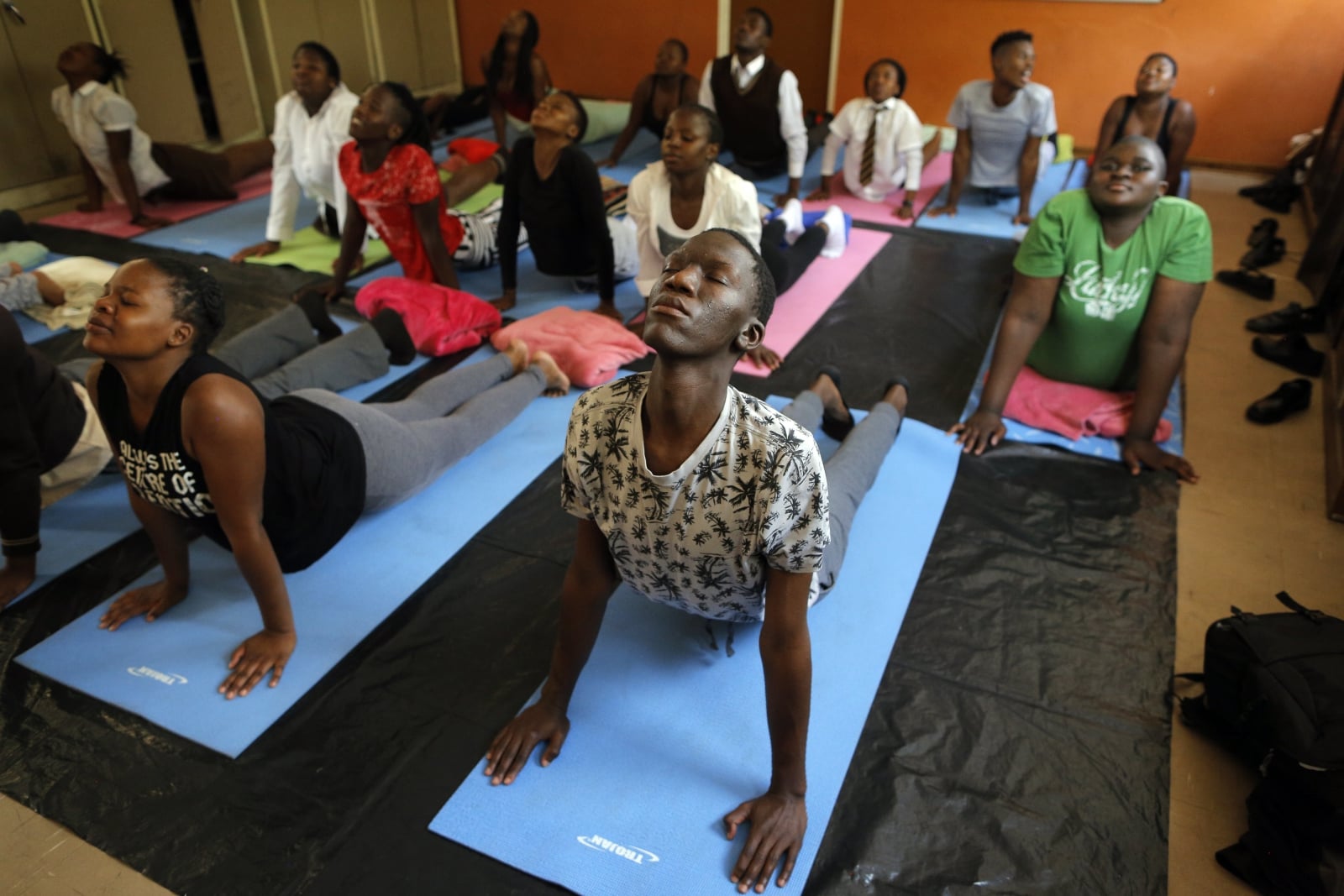 epa06503355 (05/25) School children at the Minerva Secondary School do 'upward facing dog' yoga pose during their afternoon yoga class taught by Yoga4Alex teachers in Alex Township, Johannesburg, South Africa, 01 November 2017. The NGO Yoga4Alex is bringing the ancient India spiritual practice of Kundalini Yoga to the school children of this impoverished area of the city. The aim of Yoga4Alex is to ultimately help the learners reach their personal goals and their full potential by bringing stability into their lives. Alexandra township or 'Alex' as it is known to dwellers in the urban living area - is one of the main townships on the edges of the capital and was built in the early 1900s to house non-white residents. EPA/KIM LUDBROOK ATTENTION: For the full PHOTO ESSAY text please see Advisory Notice epa06503350 Dostawca: PAP/EPA.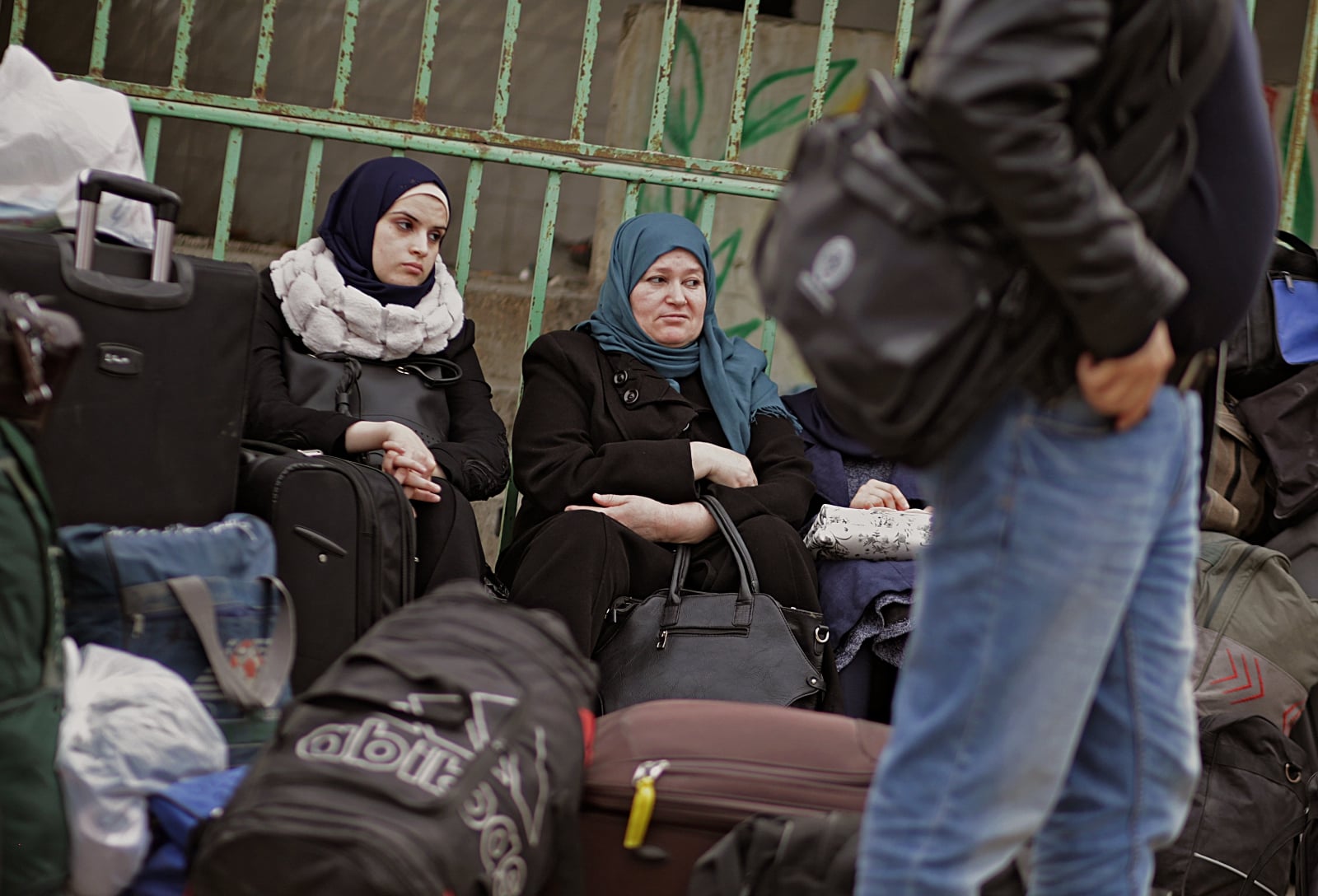 epa06503505 Palestinians wait to cross the border into Egypt through Rafah border crossing between Gaza Strip and Egypt in the southern Gaza Strip, 07 February 2018. Egyptian Authorities reopened Rafah crossing for three days for humanitarian cases, including allowance of crossing the border of people needing medical treatment unavailable in Gaza as well as students enrolled at Egyptian universities and Gazans with jobs abroad. EPA/MOHAMMED SABER Dostawca: PAP/EPA.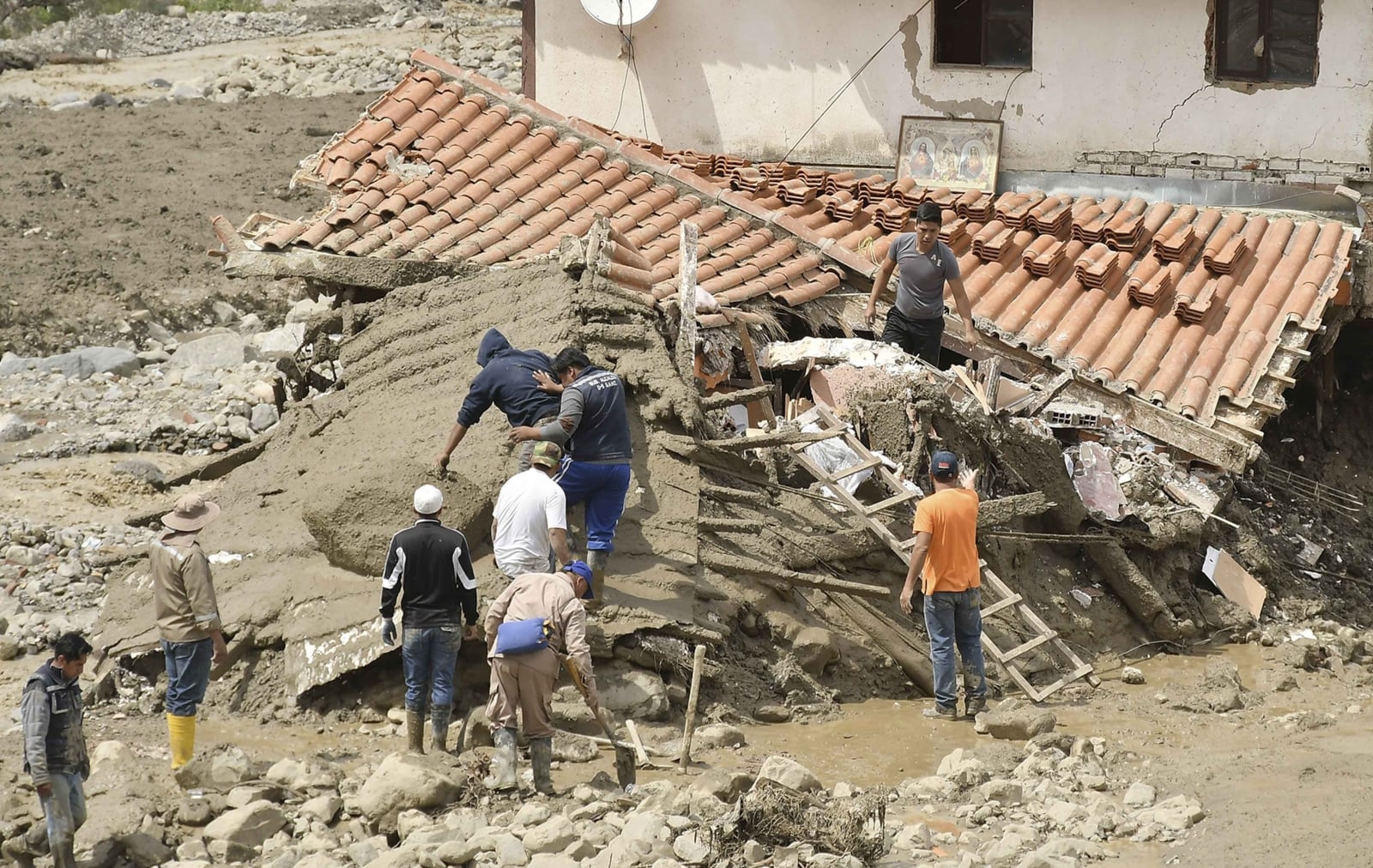 epa06503586 A group of people works clearing debris from a house affected by a mudslide that destroyed dozens of homes in Tiquipaya, a municipality near the city of Cochabamba, Bolivia, 07 February 2018. President of Bolivia, Evo Morales, announced the declaration of the 'state of emergency' in municipalities affected by floods in the country, which affected more than 8,200 families. EPA/JORGE ABREGO Dostawca: PAP/EPA.